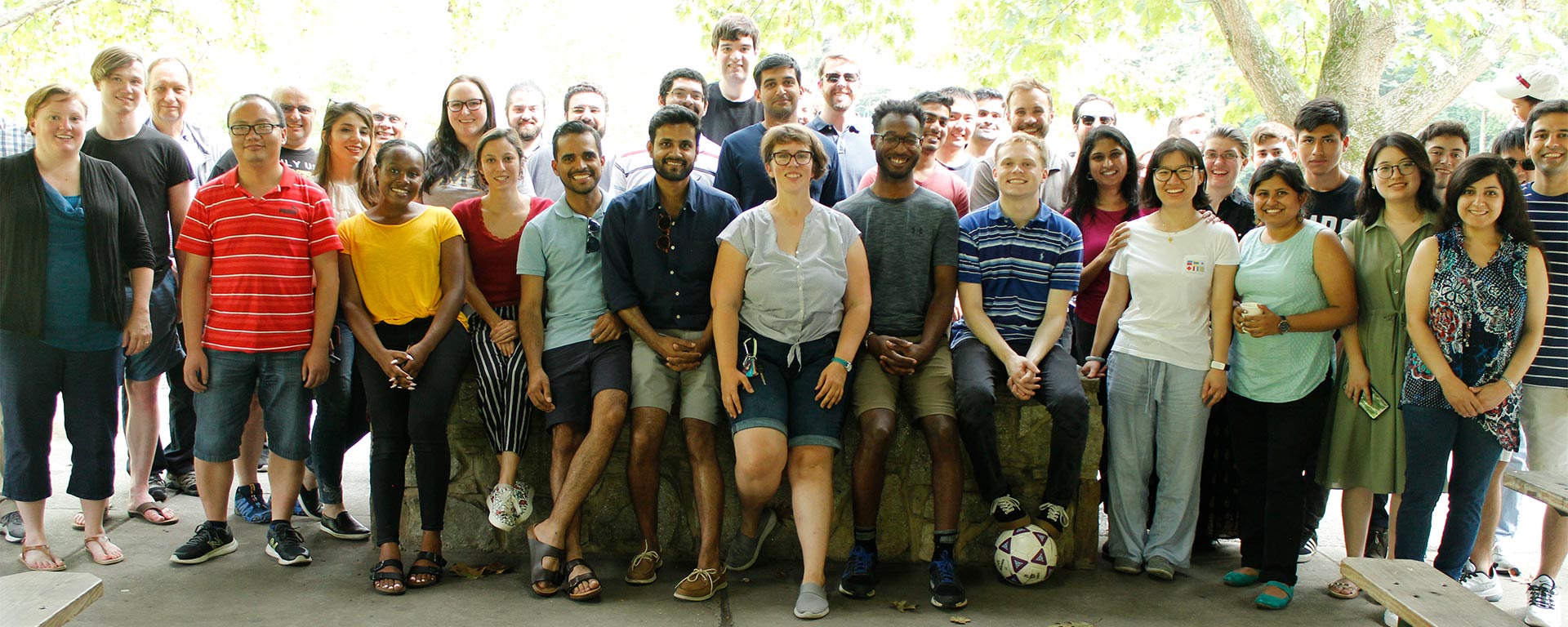 ---
---
Department Resources
Log in with your UMBC credentials to view the list of campus resources provided by CBEE's Graduate Student Reps
Use this form to share
comments or concerns about what is going on in the department
announcement of achievements for you or a peer
COVID-19 Policies
Graduate Program Policies
Graduate Handbook
The department's Graduate Handbook, together with the UMBC Graduate Catalog, contain the general rules and regulations that apply to the graduate degree programs within the Department of Chemical, Biochemical and Environmental Engineering. All graduate students are expected to be familiar with this material, and each graduate student has the ultimate responsibility for following these rules and regulations.
To view the handbook, you must be logged in using your UMBC credentials.
Milestones
Classes & Coursework
Annual Status Update Forms
The purpose of this form is to prompt a meaningful conversation between student and advisor fostering scientific and professional growth and progress toward degree completion. Projected Terms are not binding agreements, but rather reasonable expectations for degree milestones.  
Due Sept 1 to cbeegrad@umbc.edu
Academic Integrity
Travel Guidelines / Pre-approval / Reimbursement
CBEE Student Organizations (GSOs) & Student Reps
These two Graduate Student Organizations work closely together to support the students though a variety of events and activities. The Graduate Student Representatives work to increase interaction among the CBEE graduate students and between the graduate students and faculty in the department, and between the current graduate students and alumni of the department.
'CBEE GSO' is the Graduate Student Organization for students in CBEE.  Email CBEEGSO@umbc.edu with any questions. Events hosted by the CBEEGSO will be sent to the cbeegradstud-group@umbc.edu. If you are not on this email list and would like to be, please email cbeegrad@umbc.edu.
Graduate School Resources
CBEE Graduate Student Calendar