Chemical Engineering at UMBC
Students interested in Chemical & Environmental Engineering earn BS in Chemical Engineering which requires the same chemical engineering core classes, and specialize their degree with one of three tracks. The program is accredited by the Engineering Accreditation Commission of ABET.
prepares students for careers in industries such as chemical processing, food processing, metallurgy, energy conversion, petroleum refining and pharmaceutical production
prepares students who are interested in working in the biotechnology industry, pursuing graduate work in biochemical or biomedical engineering or going to medical school
prepares students to apply basic chemical engineering principles in the field of environmental engineering such as cleaning up air and water pollution and managing chemical processes to minimize environmental impact
Application
All students apply to UMBC through the Undergraduate Admissions office. At the time of application students designate any major. All Chemical Engineering students will be accepted as Pre-Chemical Engineering. Freshmen may pursue any of our Pre-Majors without additional review. Transfer students' transcripts will be evaluated to determine eligibility for the Pre-Major. See Transfer Information for additional resources and information.
Why UMBC?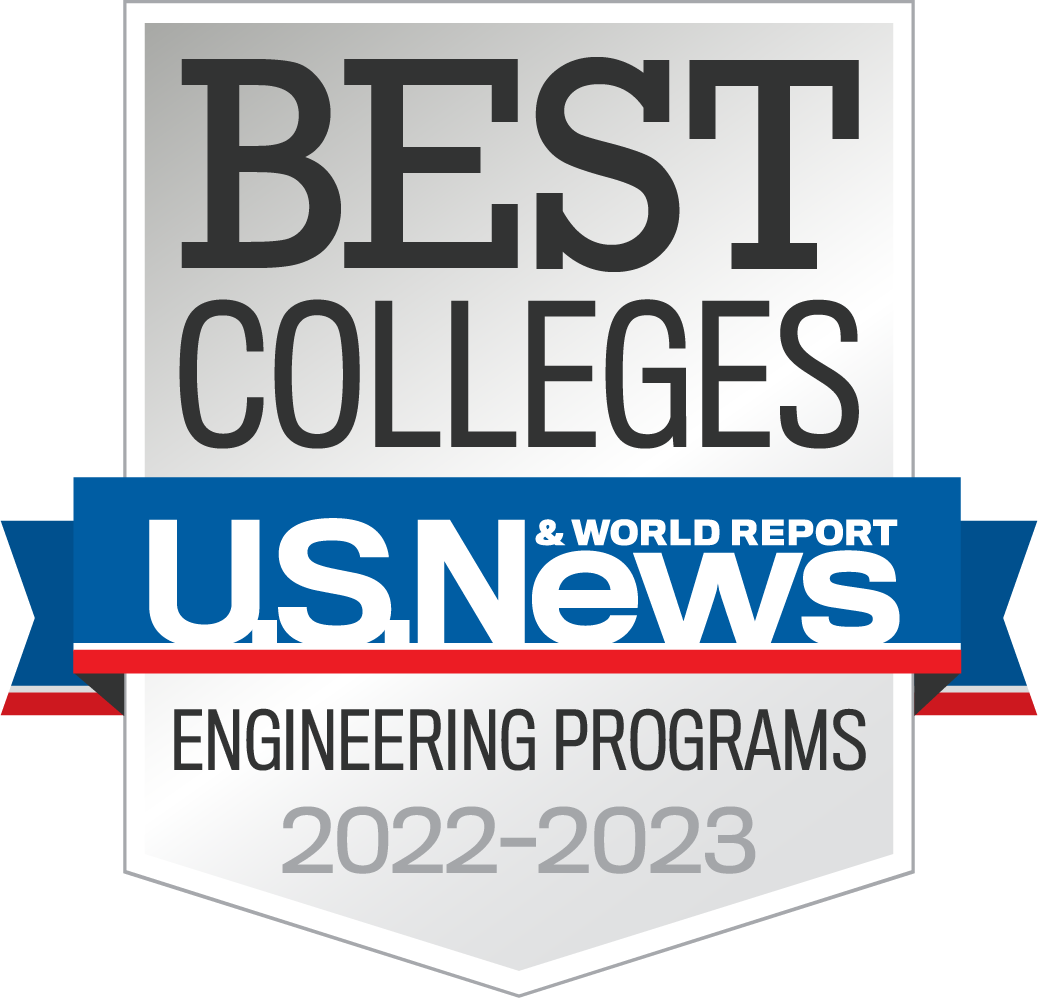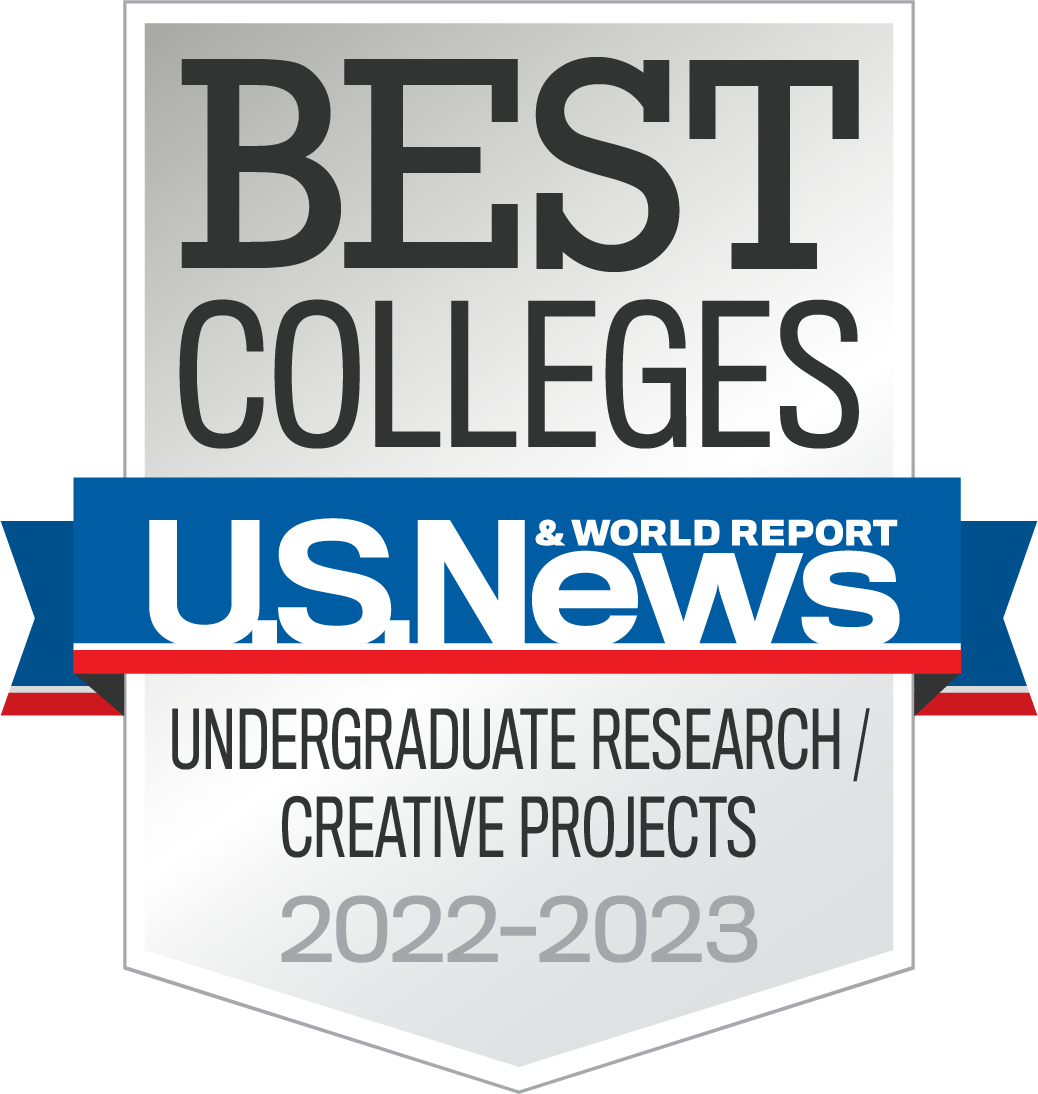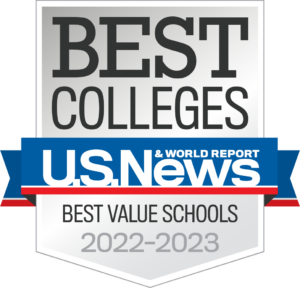 CBEE Undergraduate Programs Mission
Our mission is to instill a capacity for life-long learning based on competence in chemical engineering principles coupled with critical thinking, cooperation and communication skills.
Small Classes
Individual attention is provided to students in lectures and laboratory classes.
For example, Sophomore (Intro to Chemical Engineering) and Junior level classes average 35 – 45 students per section. Sophomore laboratory classes have ~20 students per section and Senior lab has ~15 students per section.
Undergraduate Research
Our faculty include undergrads on exciting, funded research projects in the areas of biomedical, environmental and bioprocess engineering.
For example, in 2019, 14 undergrads worked in Dr. Marten's on cellular engineering and systems biology research.
Read more about CBEE's Undergraduate Researcher Profiles
Undergraduate Research Opportunities
In 2018, 86% of our graduates started their first job within six months of graduation, working at places such as: Exxon Mobil, Regeneron Pharmaceuticals, Northrop Grumman, US Navy, and many more!  Starting annual salaries range from $60,000 – $80,000.
CBEE managed mailing list for Chemical Engineering related jobs
Our students have pursued graduate studies in diverse programs (Chemical, Biochemical, Bioengineering, Biomedical, Nuclear, Environmental Engineering, and even Medical schools) at universities which include: UC Berkeley, Johns Hopkins University, Stanford, UC Boulder, Cornell and many more!
Student Profile
Jasmine Ives, '26 Chemical Engineering, environmental engineering and sustainability track
Joshua Dayie, '25 Chemical Engineering, Biotechnology and Bioengineering Track
Chiad Onyeje, '25 Chemical Engineering, Biotechnology and Bioengineering Track
Meredith Morse, '25 Chemical Engineering, Biotechnology and Bioengineering Track
Elizabeth Tan, '19 Chemical Engineering, Biotechnology and Bioengineering Track