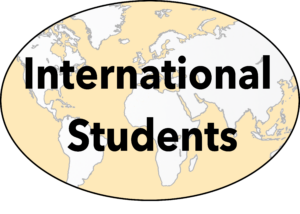 Welcome to the Chemical, Biochemical & Environmental Engineering Page for Prospective International Students !
At UMBC, we strive to provide comprehensive support for international students. International Student and Scholar Services (ISSS) provides you with resources to help you get started as an international student.
Career Options
Students who complete a degree in Chemical Engineering at UMBC are prepared for careers as a petrochemical engineer, process engineer, systems engineer, and more. Learn more about the career paths taken by our alumni.
UNDERGRADUATE PROGRAMS
Prior Coursework Recommendations
Typically, students who successfully and efficiently pursue a degree in Chemical Engineering upon graduation from high school, have taken three years of high school mathematics including algebra, geometry and trigonometry, one year of physics and one year of chemistry. Students also obtained an SAT score of 1200 with a minimum of 600 on the quantitative
Program Options
CBEE offers an undergraduate degree in Chemical Engineering with specialization in one of three tracks:
Students interested in Chemical & Environmental Engineering earn BS in Chemical Engineering which requires the same chemical engineering core classes, and specialize their degree with one of three tracks. The program is accredited by the Engineering Accreditation Commission of ABET
International Student Ambassador
Specialized Tracks for the Chemical Engineering, B.S. Program
prepares students for careers in industries such as chemical processing, food processing, metallurgy, energy conversion, petroleum refining and pharmaceutical production
prepares students who are interested in working in the biotechnology industry, pursuing graduate work in biochemical or biomedical engineering or going to medical school
prepares students to apply basic chemical engineering principles in the field of environmental engineering such as cleaning up air and water pollution and managing chemical processes to minimize environmental impact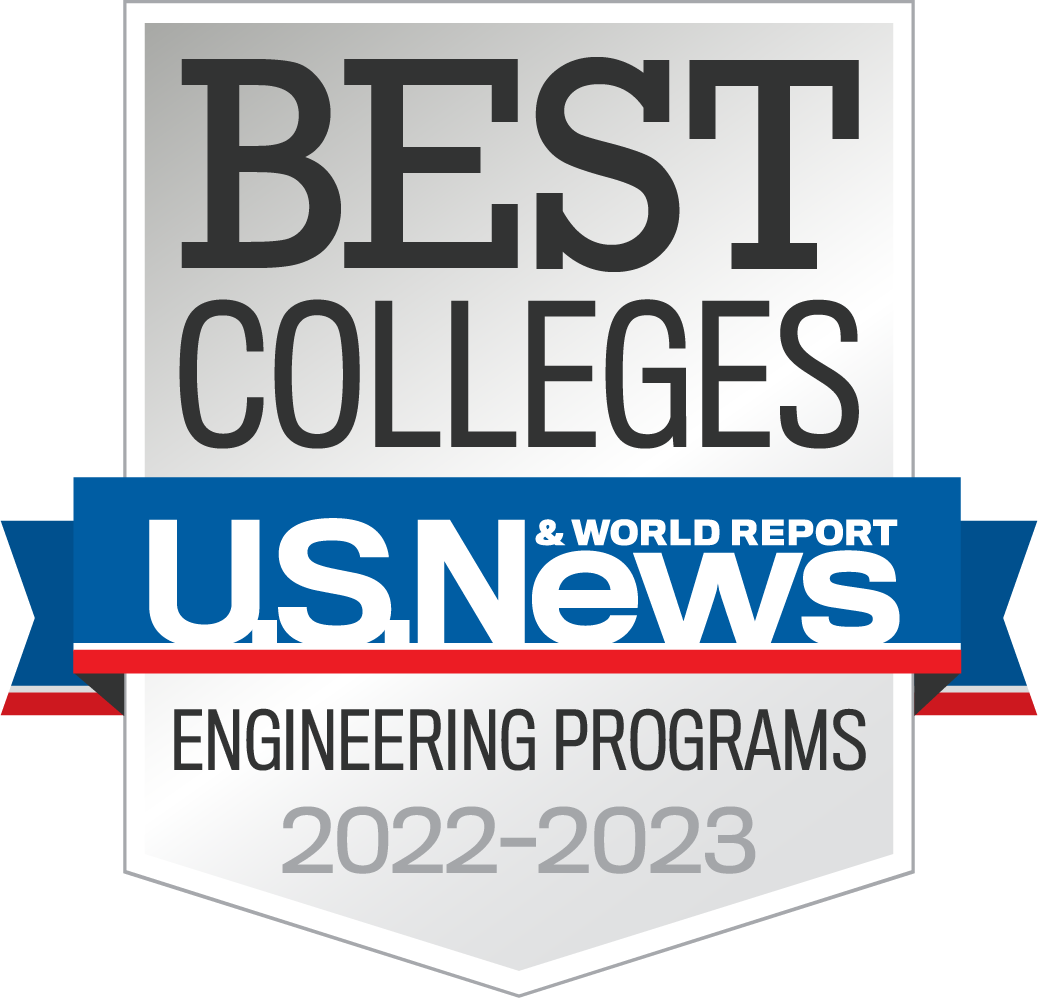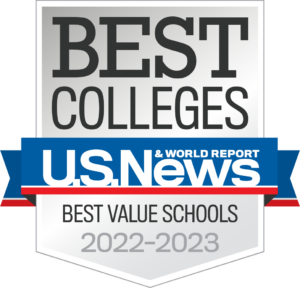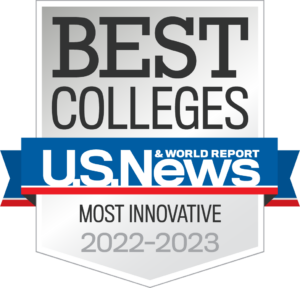 GRADUATE PROGRAMS
CBEE offers Master's and Doctoral degrees in the following areas: