---
---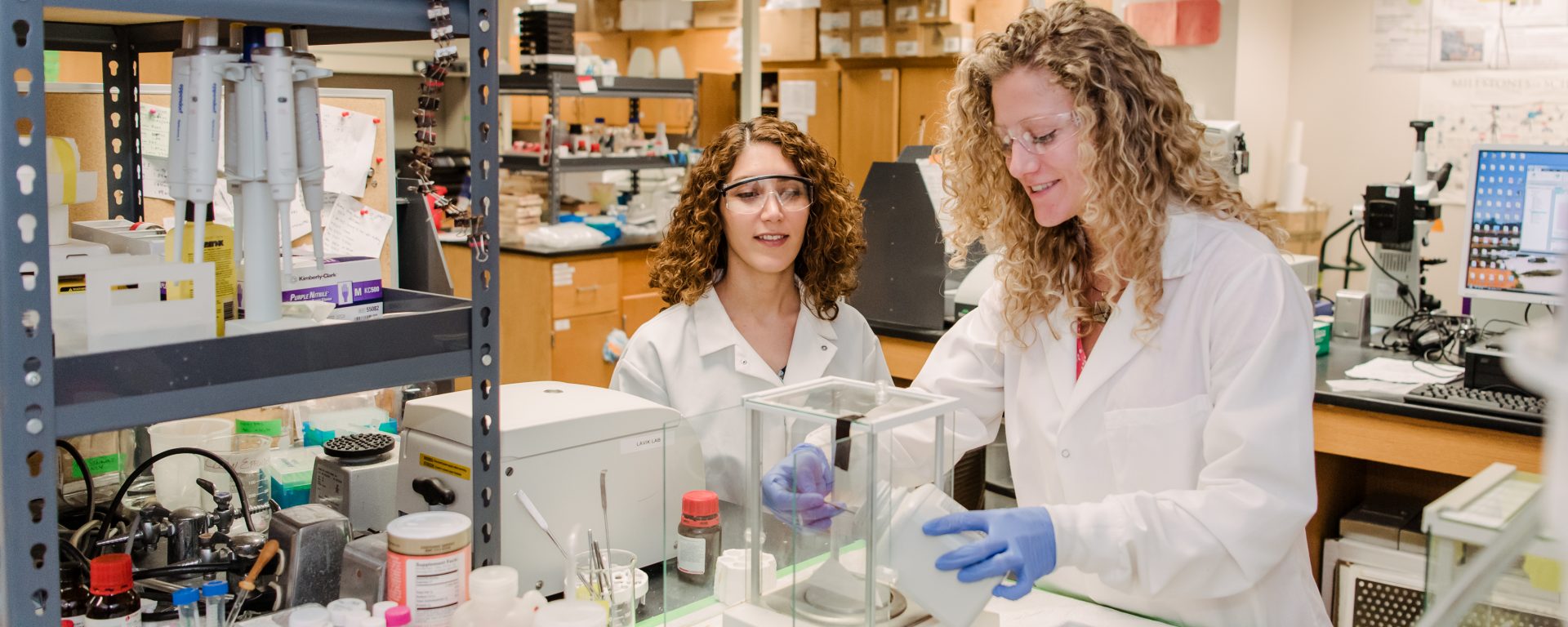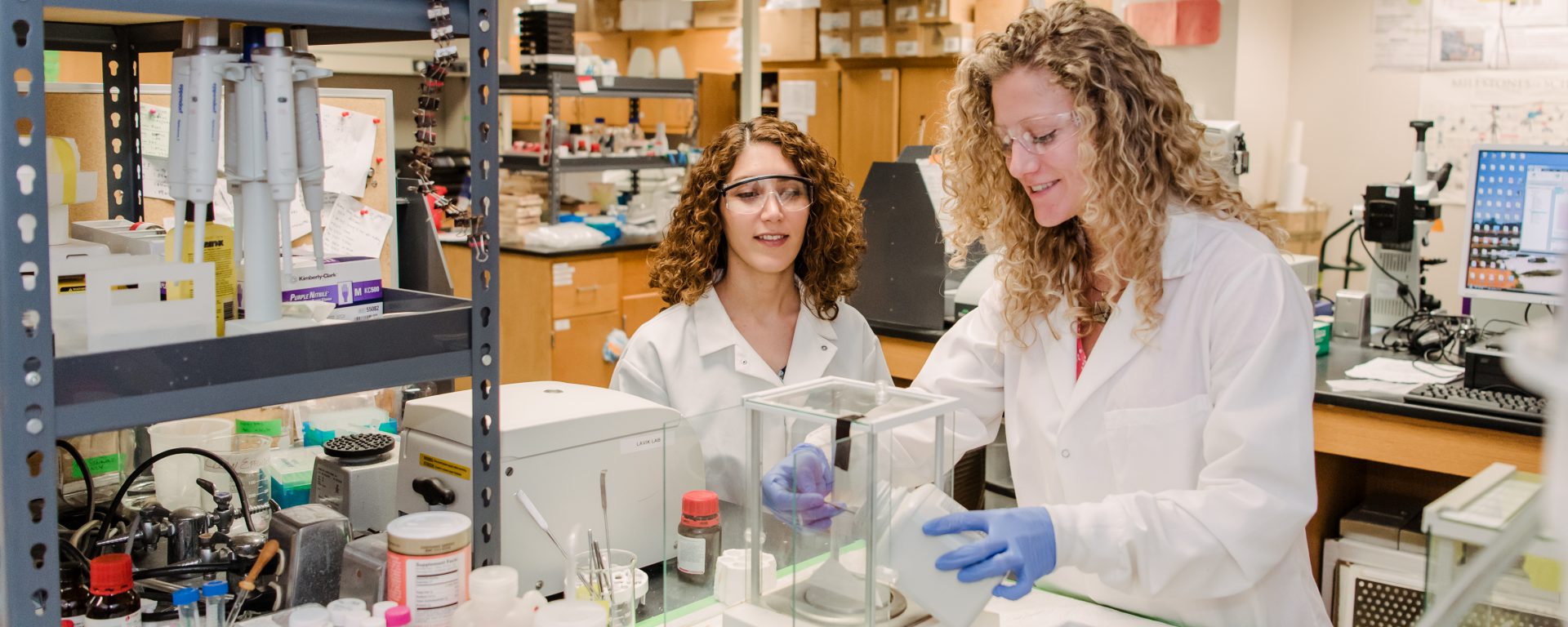 Overview
The Ph.D. degree is awarded only upon sufficient evidence of high attainment in scholarship and the ability to engage in independent research in the field of chemical engineering.
The Ph.D. degree is geared towards successfully mastering a body of skills and knowledge in preparation for a career as an independent scholar. This degree is recommended for those who expect to engage in a professional career in research, teaching, or technical work of an advanced nature.
The basic components to earn the Ph.D. degree are:
Completion of a minimum of 21 coursework beyond the bachelor's degree, including core curriculum
Minimum of 18 credit-hours of doctoral dissertation research (ENCH 899)
3 credits of Pre-Candidacy Doctoral Research (ENCH 898) and passing a qualifying exam
Successful preparation and defense of a dissertation proposal
Public defense of the doctoral dissertation
The Department of Chemical and Biochemical Engineering admission requirements and procedures correspond to the requirements set forth by the UMBC Graduate School.